The SEC is a collective of educators, parents, students, grassroot organizations and legal advisors whose purpose is to not only educate but enlighten the community as to the disparities existing between minority, in particular Black students, and their White peers. Our focus is on Black students who have consistently been impacted by social injustices and racial disparities of disciplinary policies in school. Because of these policies, Black students receive harsher discipline and are more likely to be pushed out of school which serves as a direct path to the school-to-prison pipeline. The SEC will make recommendations to public school institutions which should be implemented with fidelity to improve the overall outcome of success for Black students.
SEC's mission is to partner with community members and organizations that are driven to dismantle the structural social injustices and racial disparities for black students in public schools through ongoing data collection and monitoring of district discipline data.
Black students will receive fair disciplinary treatment from culturally competent teachers, administrators, and staff to avoid excessive time being absent from the learning environment.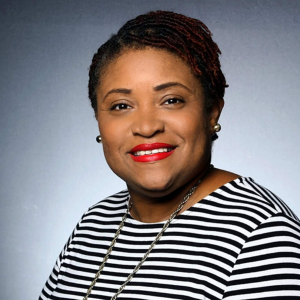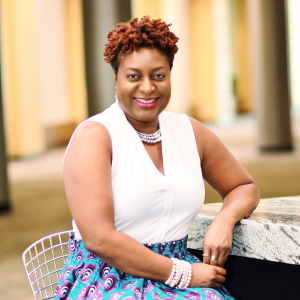 OUR CORE VALUES
WE ARE COMMITTED TO
Utilizing all available resources to bridge the communication gap between parents and the school district.
Teaching communities how to access information that will help families to become more prepared to navigate through the district.
Monitoring practices and policies to ensure that structural inequalities are eliminated.
Challenging racial discrimination by teaching about its impact on minority communities.
Promoting effective school discipline policies and interrupting the school-to-prison pipeline that primarily affects families of color.
Building a community led approach to education where parents, students, teachers and the district leaders work together to set outcomes that are in the best interest of all students in the county.